We bring your ideas to life
Build trust through design and make a statement
Optimize your marketing efforts and build a professional brand
Create a beautiful environment for students to learn and grow
Provide patients important information in an accessible way
A solid design process drives successful results
Definition phase - we'll draw up the blueprint in a creative brief
Creation phase - design, building, and refining through client and user feedback
Delivery phase - receive your final delivery of artwork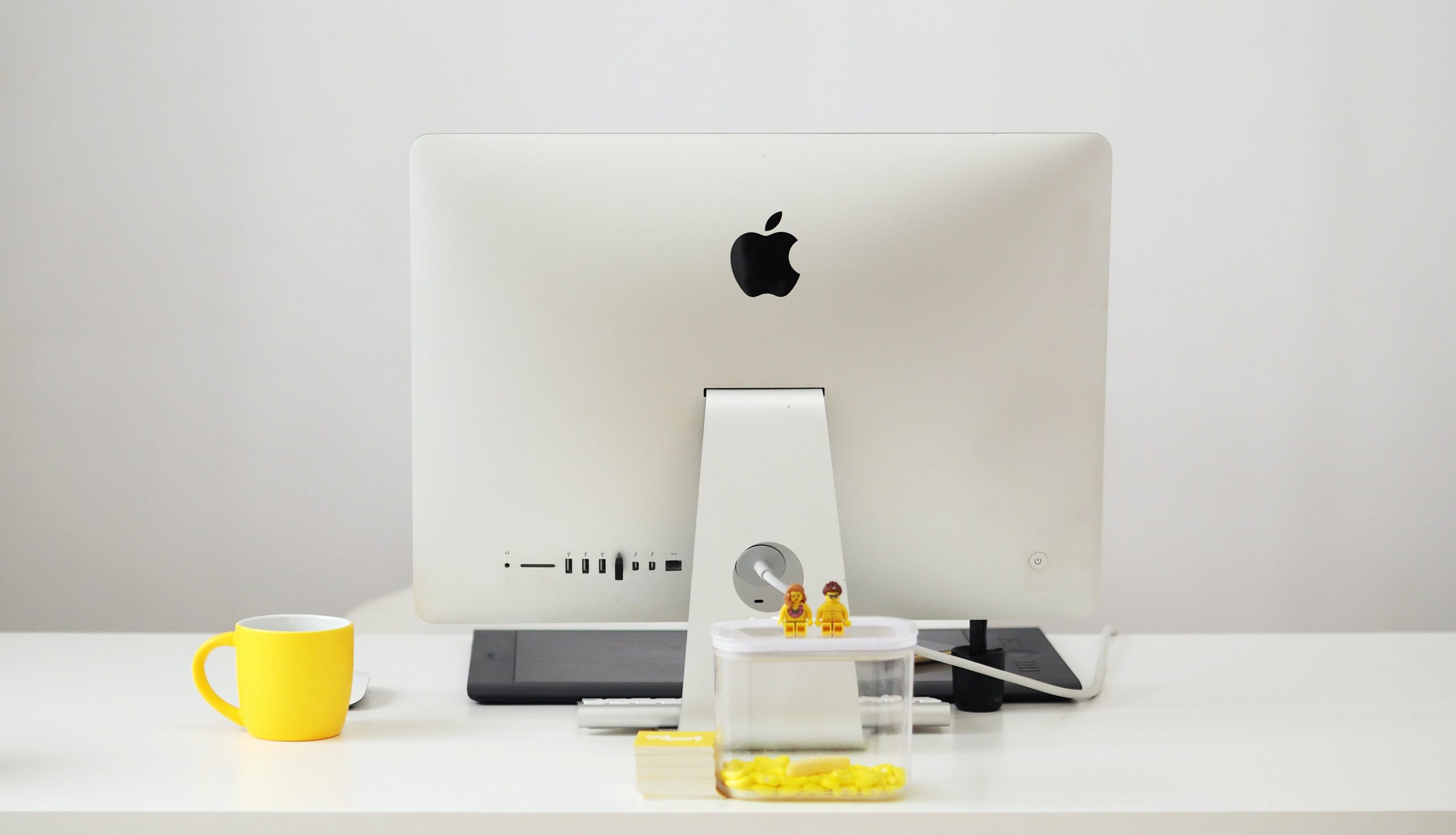 We offer a wide range of web services to introduce, promote, and grow your company.
Search Engine Optimization
Backend site and account setup
Create an Unforgettable Identity
Building a brand strategy that aligns with your organization's goals and objectives.
High Quality Marketing Materials
Visually communicate information with compelling and eye-catching designs.